Stabat Mater – Vivaldi Project
Stabat Mater – Vivaldi Project
La Stravaganza, for string orchestra and videoproitions, is Soqquadro Italiano's new project dedicated to Antonio Vivaldi.
A fun and fascinating dialogue between the ensemble, a chamber orchestra, in a video art setting, with images of Italian cities,
such as Mantua, Venice, Ferrara, Rome, Florence, Urbino, Turin, Naples, Bologna and Milan: a kind of Grand Tour, but not just a musical one.
For any further information, click here.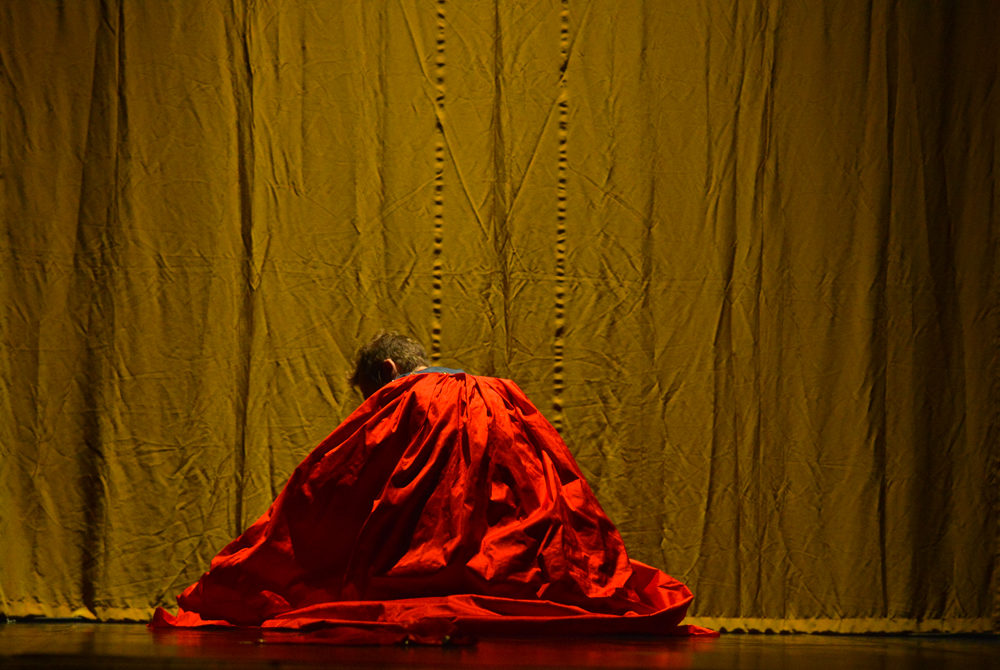 Vincenzo Capezzuto: voice and dance
Mauro Bigonzetti: choreography
Claudio Borgianni: dramaturgy and direction
Luciano Orologi: soprano saxophone, bass clarinett and melodica
Simone Vallerotonda: archlute
Gabriele Miracle: percussions and toy-piano
Simone Prando: double bass
Fabio Fiandrini: live electronics
Corrado Cristina: sound design
Cristina Spelti: set and lighting design
Andrea Stanisci: costume design
Music by Antonio Vivaldi and Anonymous XII cent.
elaborated by Claudio Borgianni.